See The Fruits

Presents
The Award Winning DVD
Harriet Tubman: The Story
~
Harriet Tubman: Meet The Woman
on
DVD Video
"This segment - The Story"
Experience The Journey
A G.E.M. Productions Presentation
A powerful story of the woman known as Moses. Adapted
from the live stage production "Harriet Tubman: The Chosen One" by
Gwendolyn Briley-Strand. Join Ms. Tubman as she takes her passengers to freedom
on the Underground Railroad. This documentary highlights the rich experiences
of this phenomenal woman who assisted many enslaved people on their life
threatening journey from slavery to freedom over a 10 year period.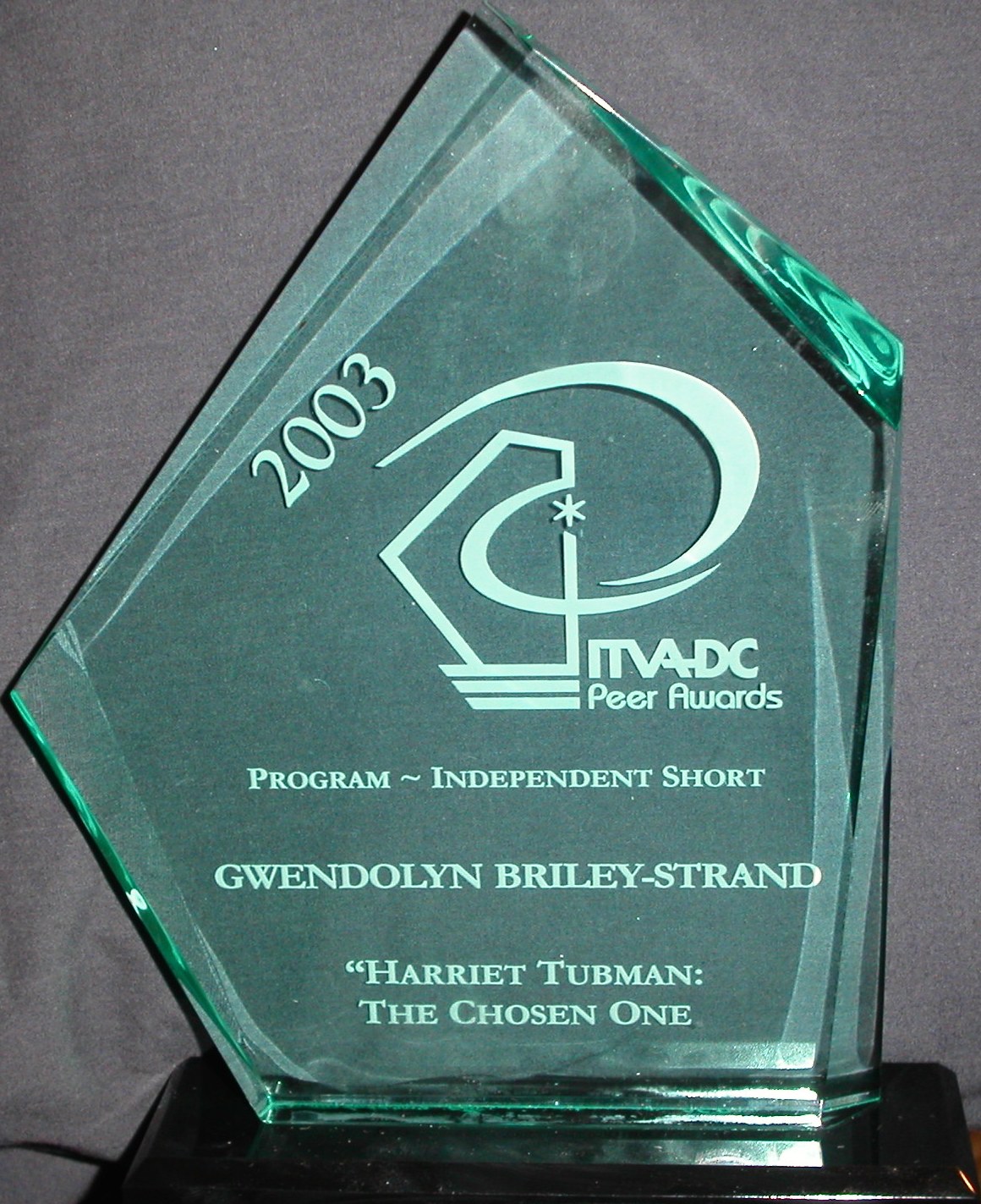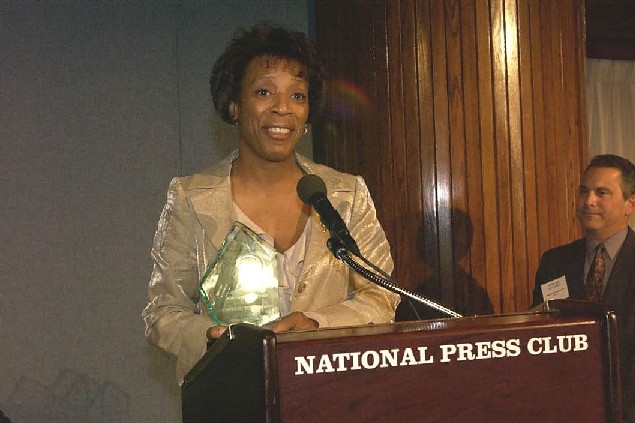 Winner of the 2003 ITVA-DC Peer "Independent Short" Award
Staring: Gwendolyn Briley-Strand
Executive Producer: Henry A. Montez
Producer: See The Fruits, Inc.
Director: Henry A. Montez
Senior Editor: David Nelson
Original Artwork: Andre Wilborn
Piano: Bruce Lansdowne
Piano: Derrick Anderson
Solo: George Stephens
$ 15.00