Portals Through Time
Traveling Exhibit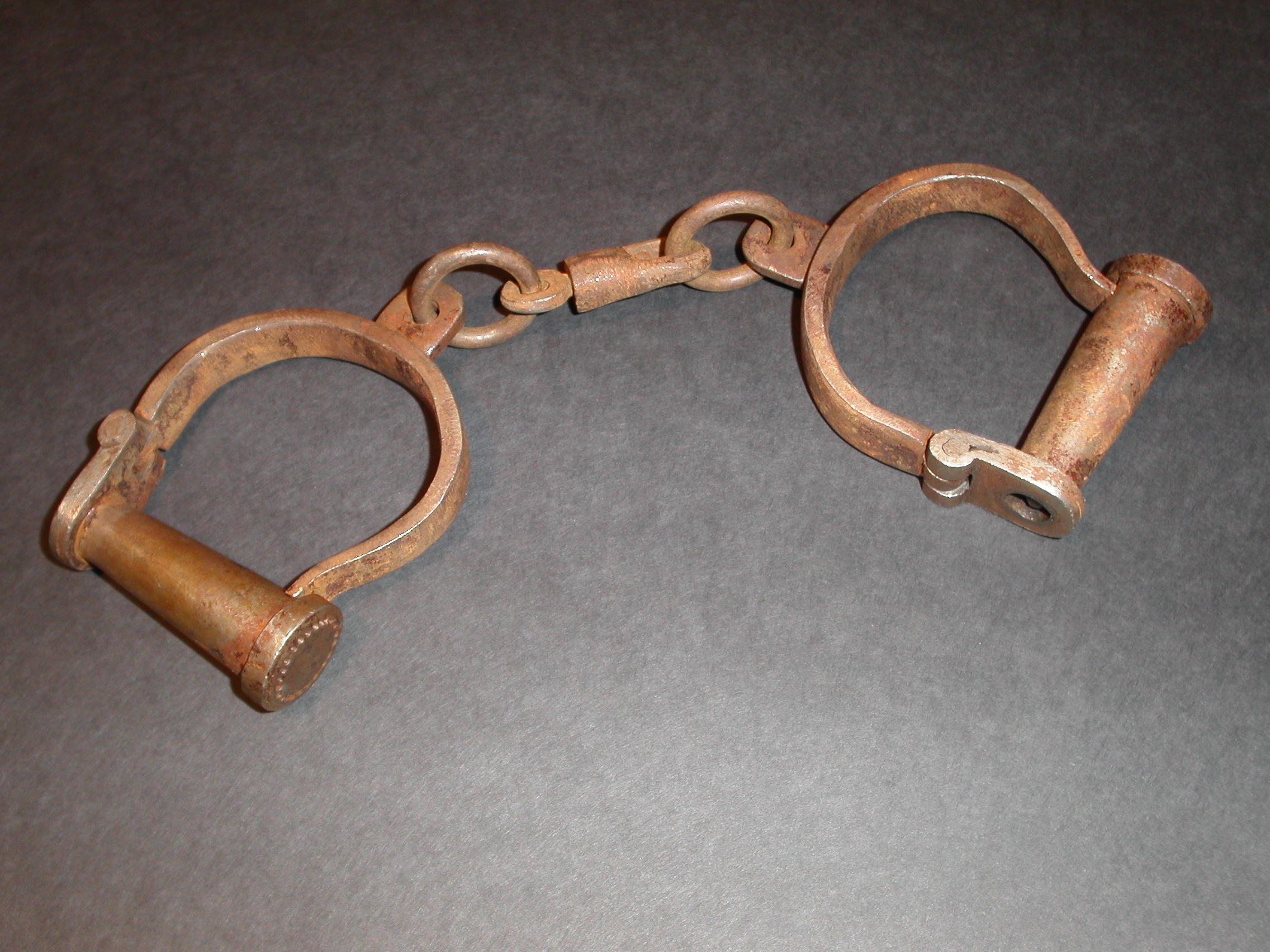 Our exhibit travels 11 months a year.
Book Exhibit Email or call (301) 292-1616
Reviews
The exhibit Portals Through Time provides an opportunity to walk through some of the most pivotal times in not only Black History, but America's History, and is a perfect complement to the play The Chosen One. Rarely does one get the opportunity to view such artifacts other than going to a major museum, but Portal Through Times brings museum quality displays to your front door. The exhibit is captivating and invokes conversations among perfect strangers. I like others viewing the exhibit, found myself pausing at some artifacts to try to capture the moment depicted.
The exhibit is displayed in a manner that accommodates everyone and allows for multiple viewing. It's one thing to read about history, but it's another thing to see it, and Portals Through Time bring to life many historical moments that were often limited to history books.
LaVon and Brent W / History Collectors and Sponsors of Black History Programming - 10/2012
I feel as though I know Harriet Tubman now in a way I've never knew her before. Francis W / FBI, Washington DC - 2/2010
The educational display of (Tubman's Life) was a wonderful addition... don't miss that part! Anne B / Yarmouthport MA - 9/2005